BEAUTY WITH A PURPOSE
Our contestants are strong, independent and smart women who lead by example and are role models for women in the South Asian community! Our winners have embraced opportunities in career advancement, acting, modeling, public speaking and social work. The pageant supports charitable causes such as helping underprivileged children, breast cancer and victims of domestic violence.
CELEBRITIES AT THE BOLLYWOOD PAGEANT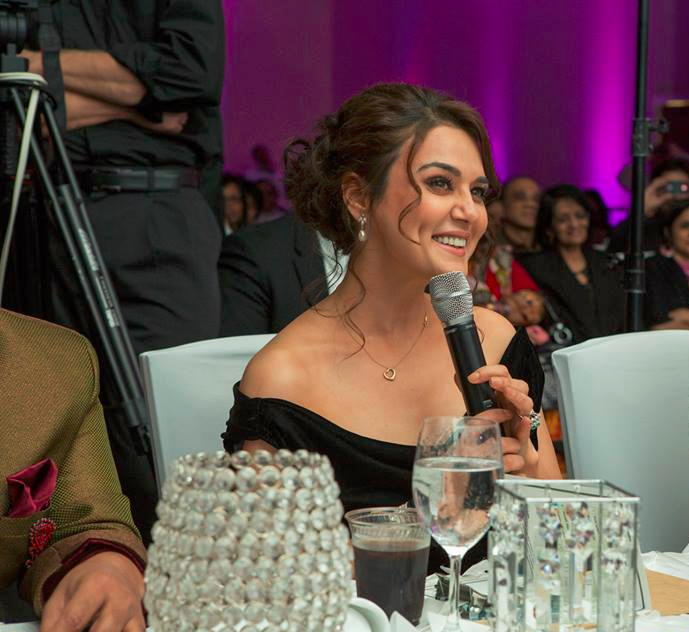 PREITY ZINTA
Bollywood Actress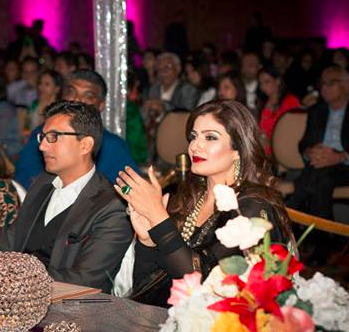 RAVEENA TANDON
BOLLYWOOD ACTRESS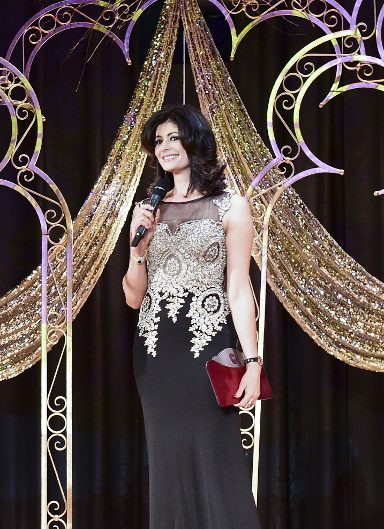 POOJA BATRA
BOLLYWOOD ACTRESS & MISS INDIA 1993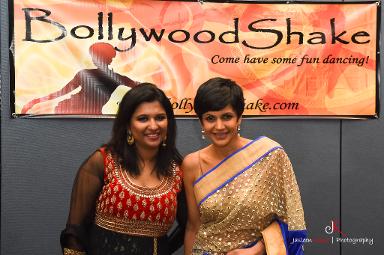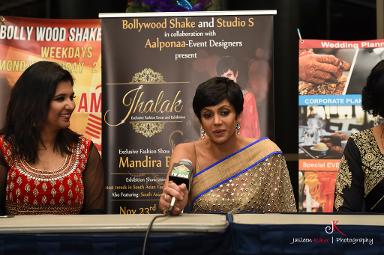 MANDIRA BEDI
BOLLYWOOD ACTRESS, MODEL, DESIGNER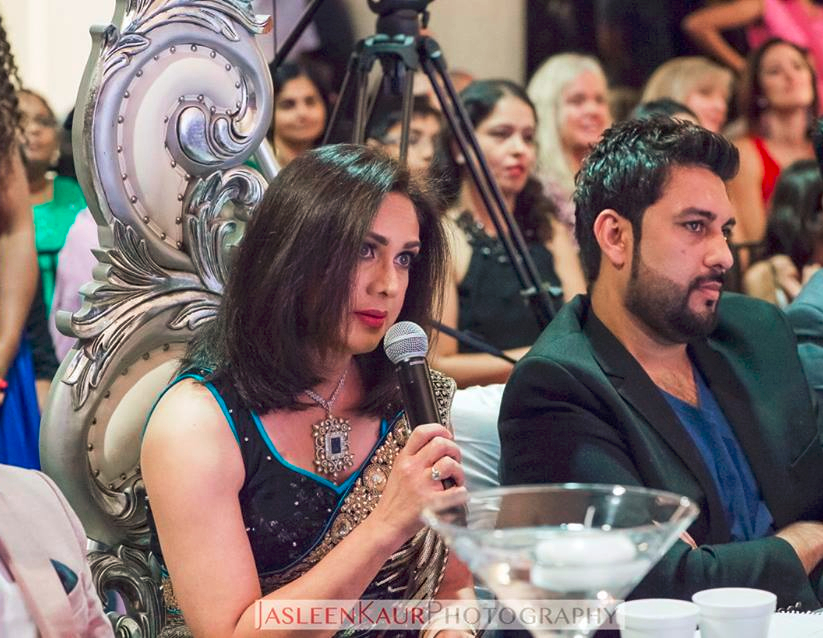 MEENAKSHI SESHADRI
BOLLYWOOD ACTRESS & MISS INDIA 1981
NEHA DHUPIA
BOLLYWOOD ACTRESS & MISS INDIA 2002
BOLLYWOOD PAGEANT USA 2017


SUNDay, march 26th at 6Pm sharp
stafford civic center
1415 constitution ave, stafford tx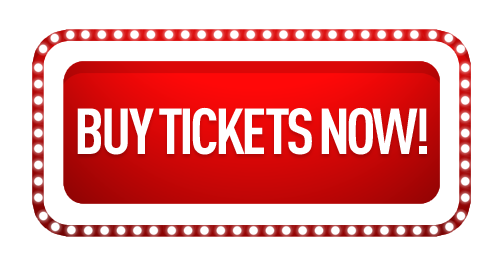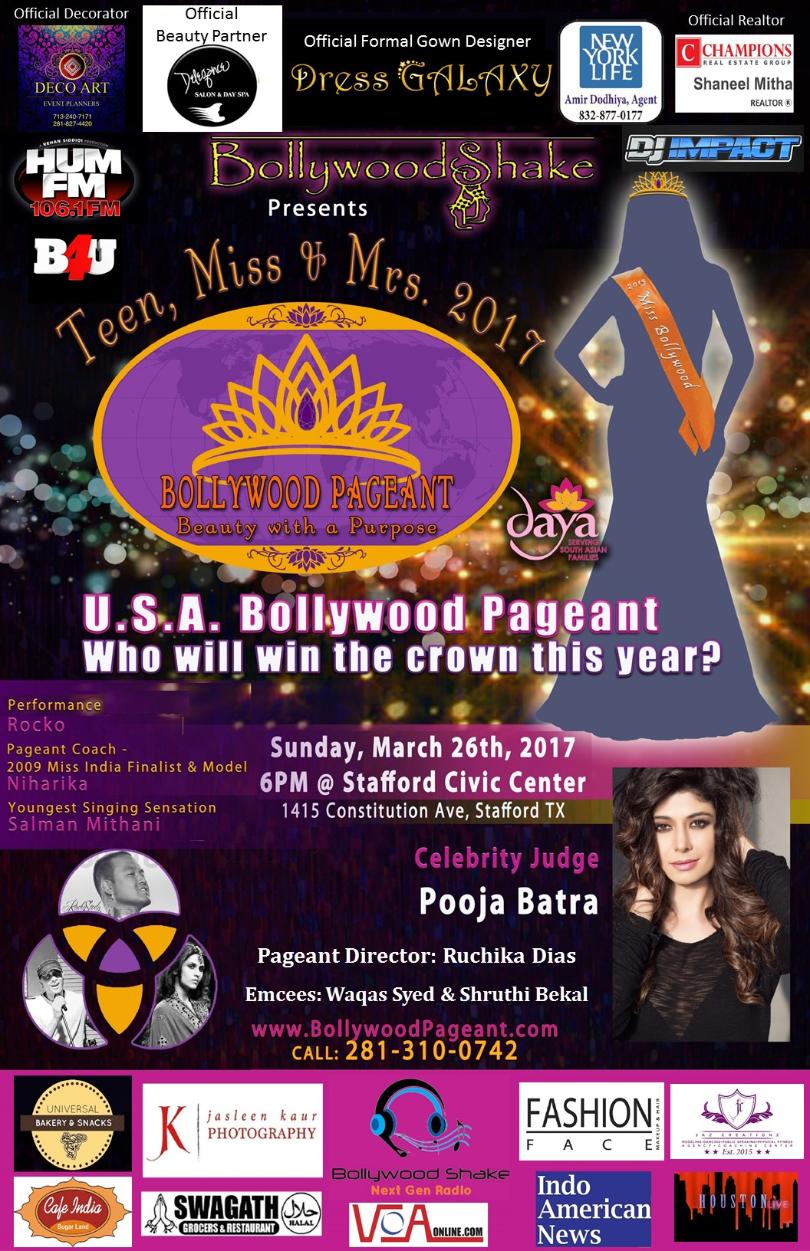 CONGRATULATIONS TO THE BOLLYWOOD PAGEANT USA 2016 WINNERS!!
MISS TEEN BOLLYWOOD 2016
VAISHNAVI GANDHI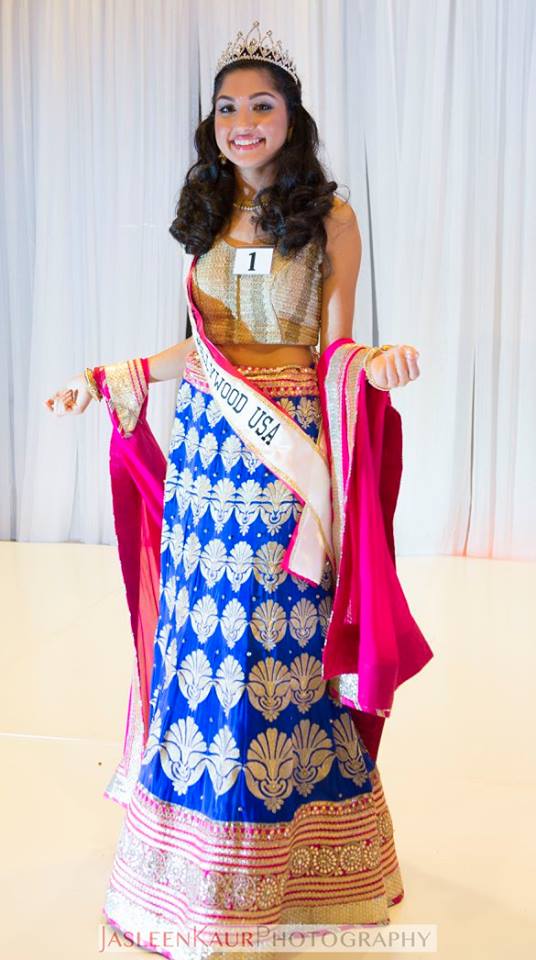 MISS BOLLYWOOD USA 2016
NATASHA GAMBHIR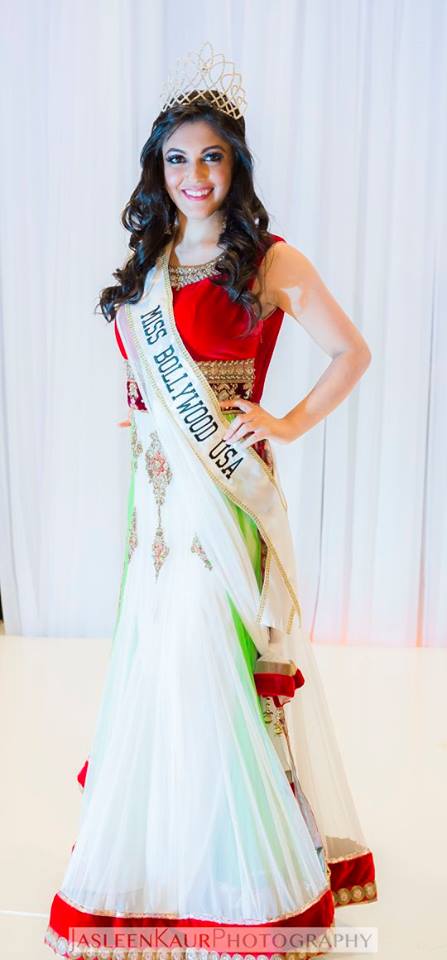 MRS. BOLLYWOOD USA 2016
JYOTI VERMA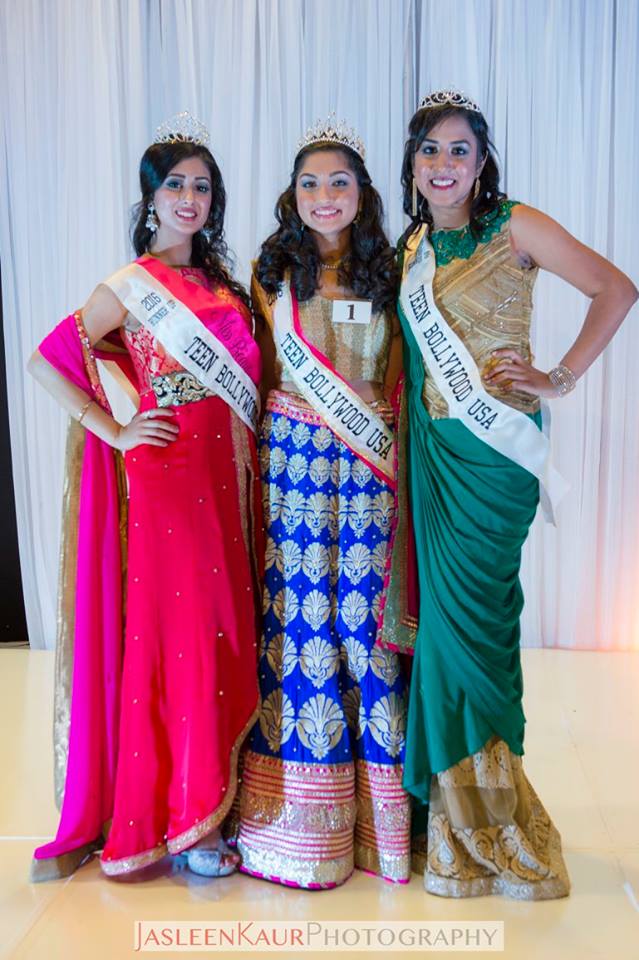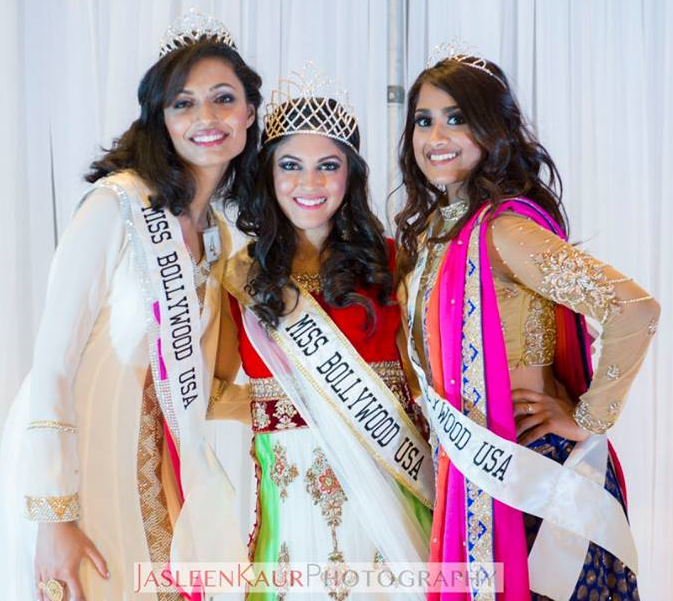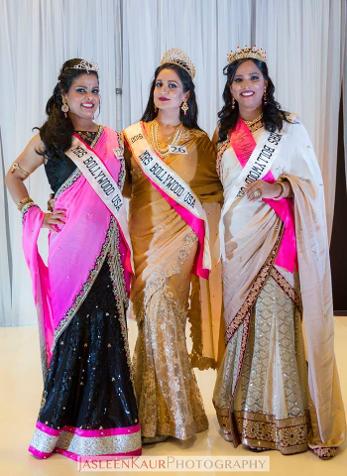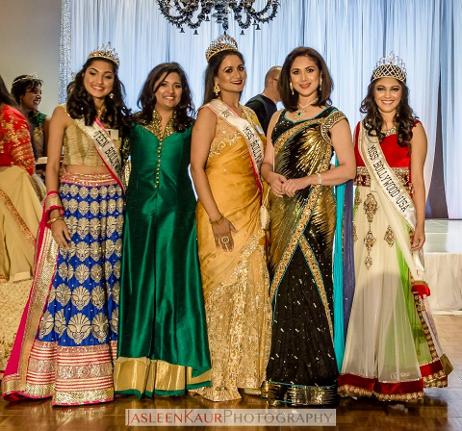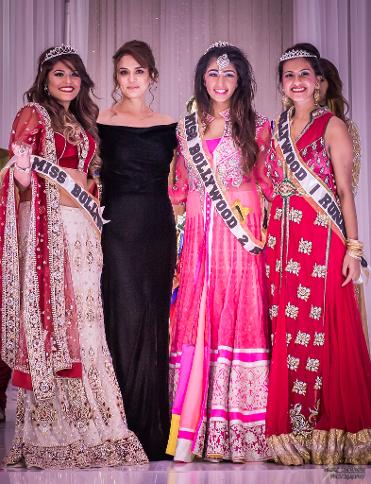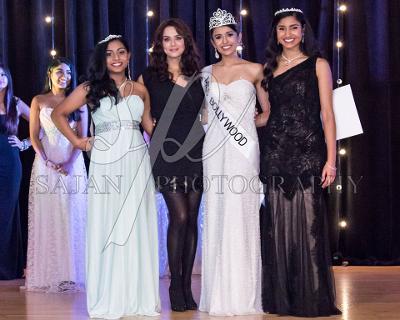 For Sponsorships and Media Kit, contact us at 281-944-8050 or BollywoodPageant@gmail.com