BEAUTY WITH A PURPOSE
Our contestants are strong, independent and smart women who lead by example and are role models for women in the South Asian community! Our winners have embraced opportunities in career advancement, acting, modeling, public speaking and social work. The pageant supports charitable causes such as underprivileged children and victims of domestic violence.

ALL selected CANDIDATES WILL REPRESENT THEIR CITY/STATE AT THE finalS!
OPTIONAL TALENT ROUND FOR MISS & MRS BOLLYWOOD CONTESTANTS!
congratulations to thEBOLLYWOOD PAGEANT USA 2015 WINNERS
MISS TEEN BOLLYWOOD 2015
RHEA MISHRA
MISS BOLLYWOOD USA2015
HINNA AKHTAR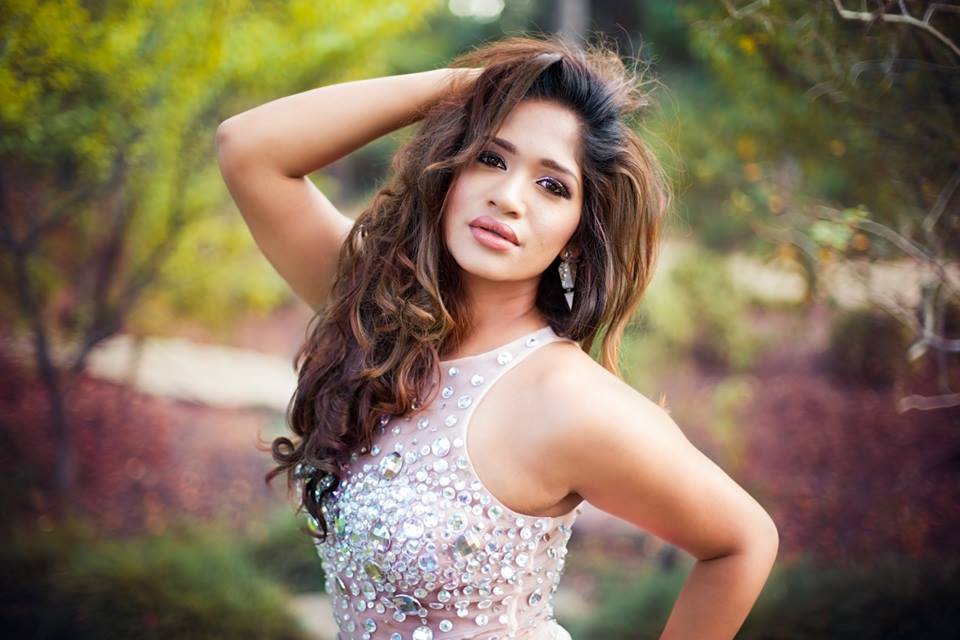 MRS. BOLLYWOOD USA2015
SHRUTHI BEKAL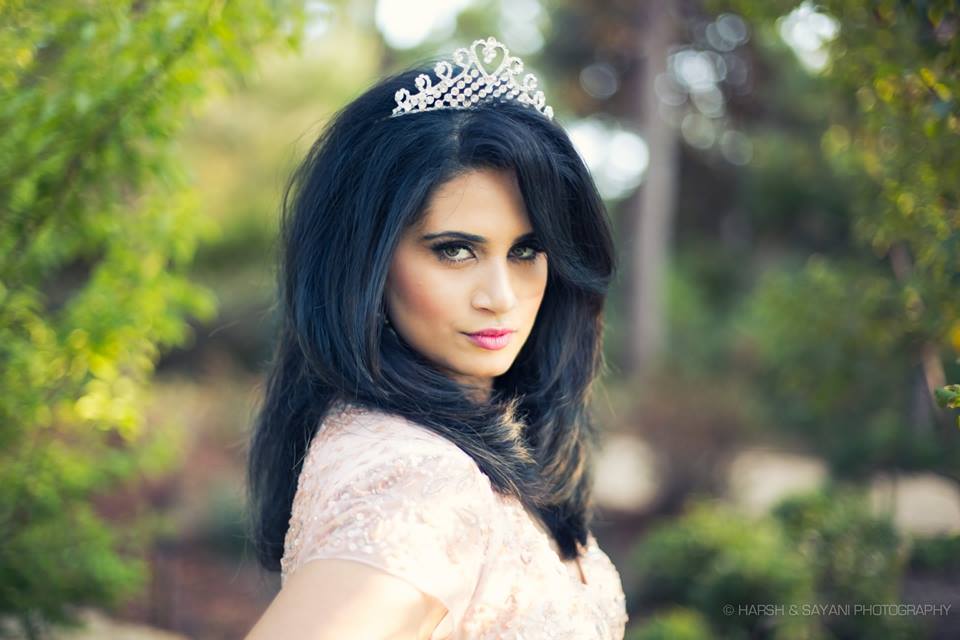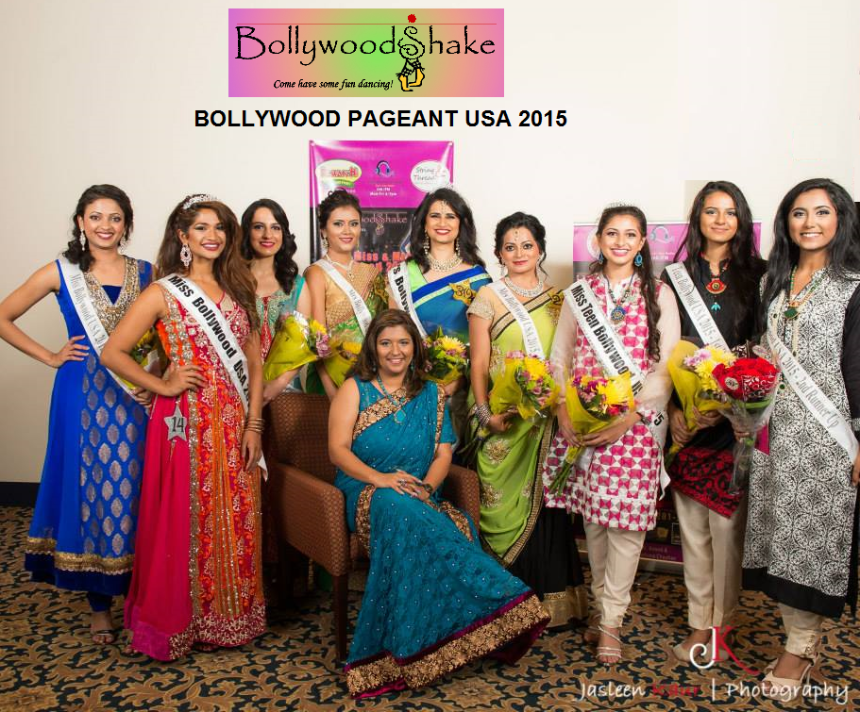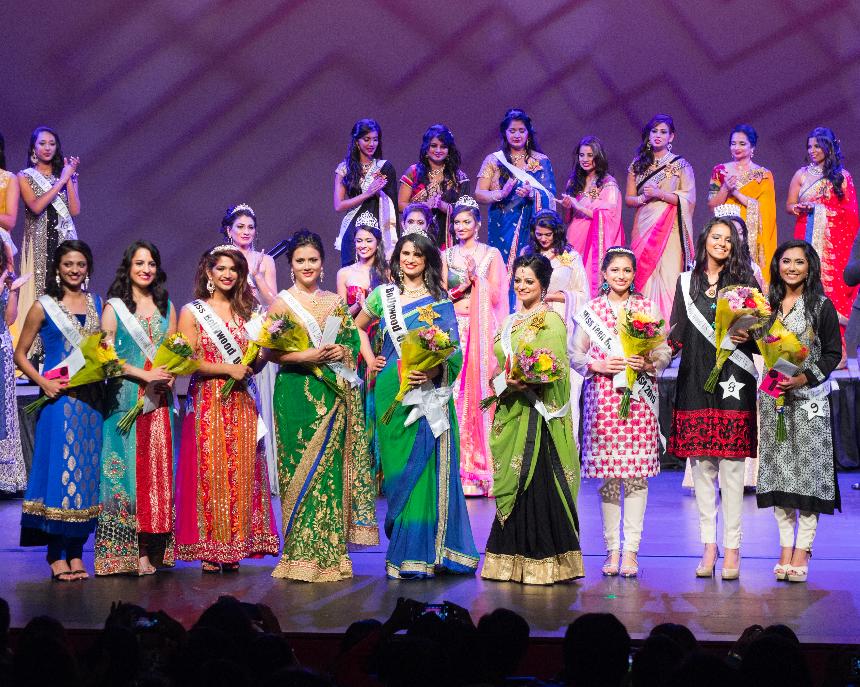 For Sponsorships and Media Kit, contact us at 281-944-8050 or BollywoodPageant@gmail.com