BEAUTY WITH A PURPOSE
Our contestants are strong, independent and smart women who lead by example and are role models for women in the South Asian community! Our winners have embraced opportunities in career advancement, acting, modeling, public speaking and social work. The pageant supports charitable causes such as helping underprivileged children, breast cancer and victims of domestic violence.
2019 TEEN/MISS/MR./MRS. BOLLYWOOD international &
SOUTH ASIA INTERNATIONAL PAGEANT
REGISTER NOW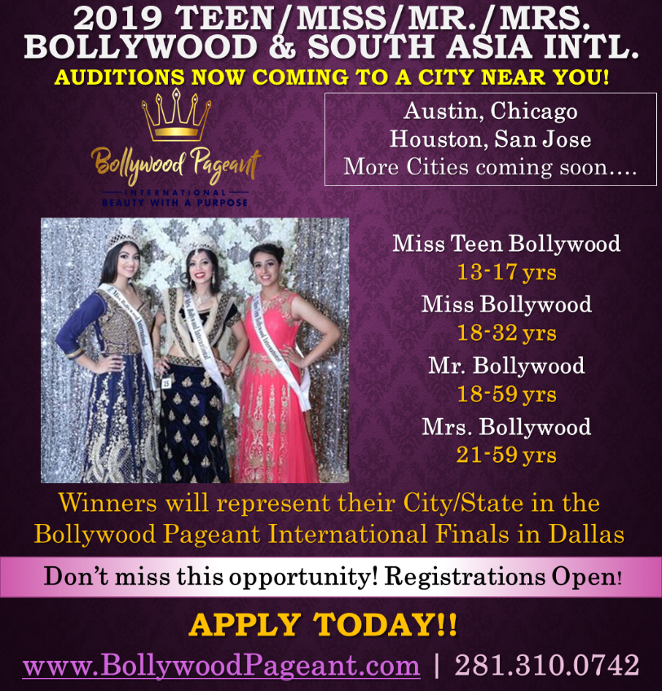 CONGRATS TO YOUR BOLLYWOOD PAGEANT INTERNATIONAL 2018 WINNERS!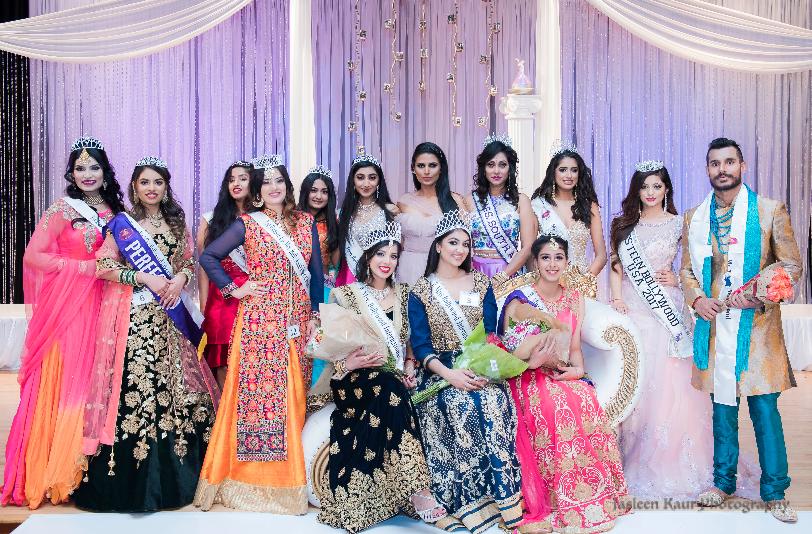 MISS TEEN BOLLYWOOD INTERNATIONAL2018
GURSHEEN KAUR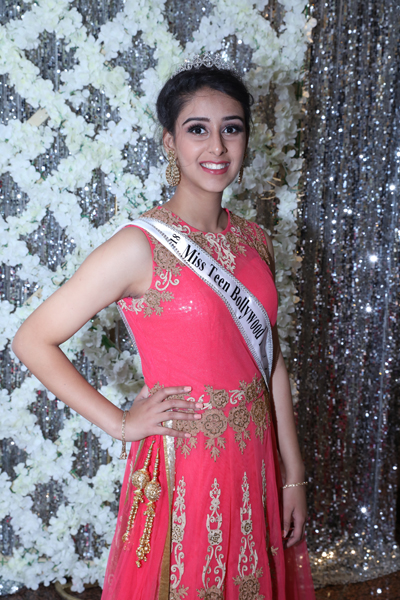 MISS BOLLYWOOD
INTERNATIONAL 2018
MICHELLE ADAMJEE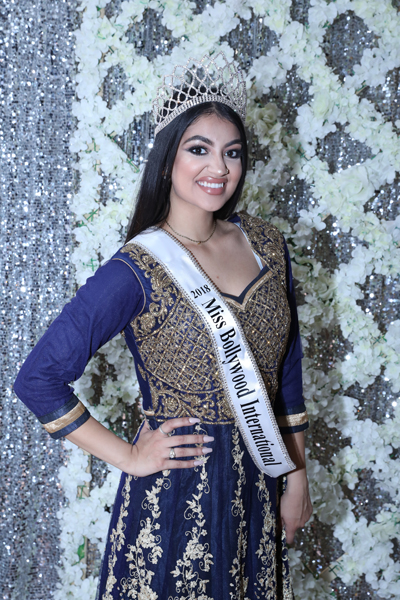 MR. BOLLYWOOD
INTERNATIONAL 2018
NITISH SINGH

MRS. BOLLYWOOD
INTERNATIONAL 2018
MALIN PATHAK
CELEBRITIES AT THE BOLLYWOOD PAGEANT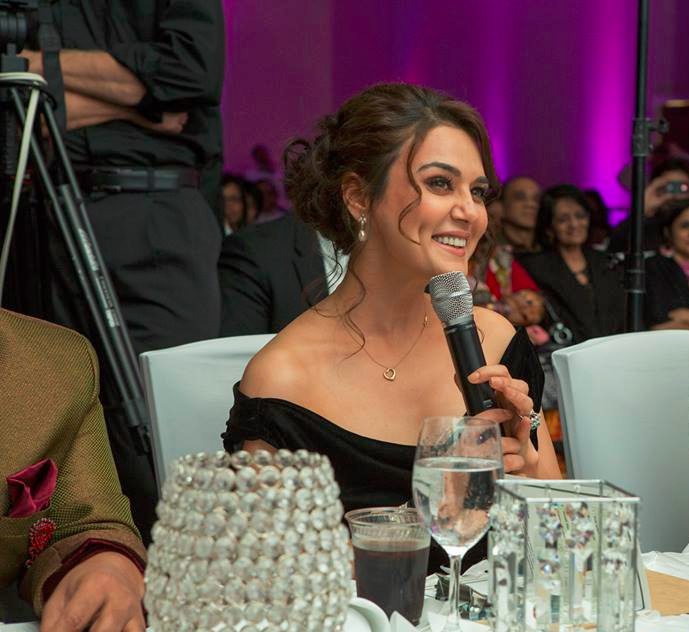 PREITY ZINTA
Bollywood Actress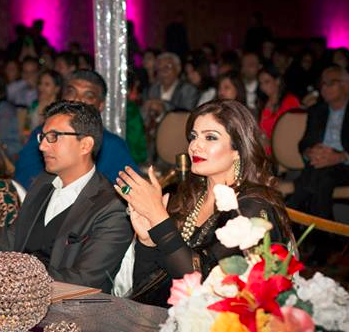 RAVEENA TANDON
BOLLYWOOD ACTRESS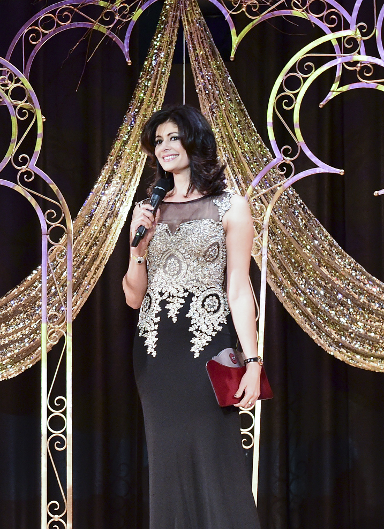 POOJA BATRA
BOLLYWOOD ACTRESS & MISS INDIA 1993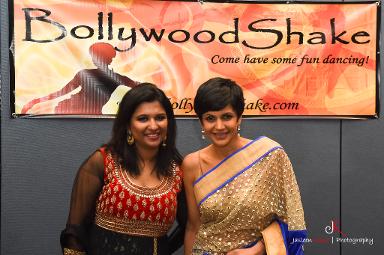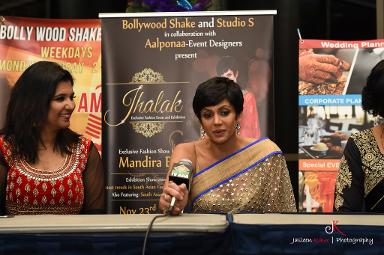 MANDIRA BEDI
BOLLYWOOD ACTRESS, MODEL, DESIGNER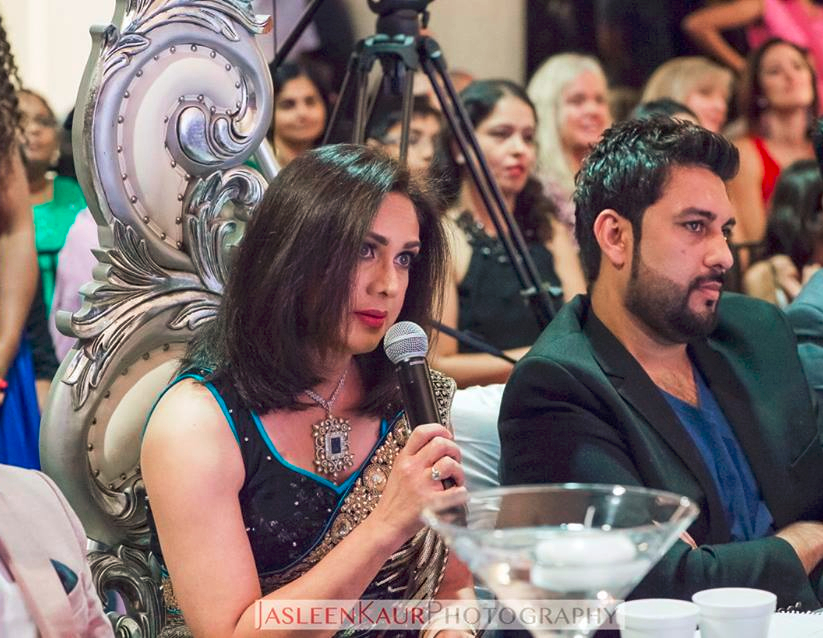 MEENAKSHI SESHADRI
BOLLYWOOD ACTRESS & MISS INDIA 1981
NEHA DHUPIA
BOLLYWOOD ACTRESS & MISS INDIA 2002
BOLLYWOOD PAGEANT USA 2016 highlights