BEAUTY WITH A PURPOSE AWARD RECEPIENTS
BEAUTY WITH A PURPOSE 2018 - HOUSTON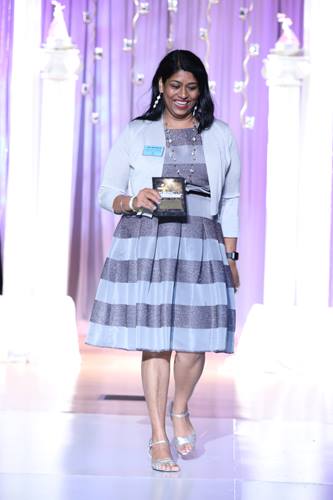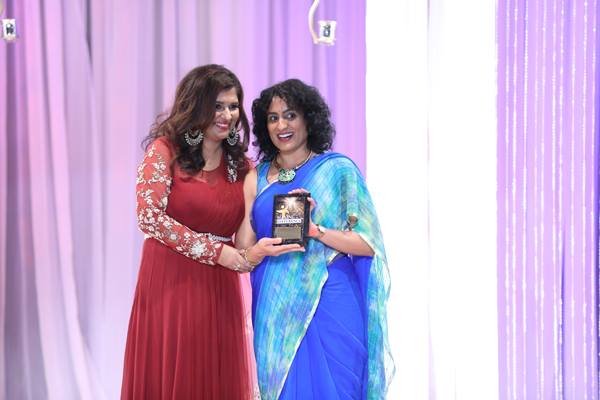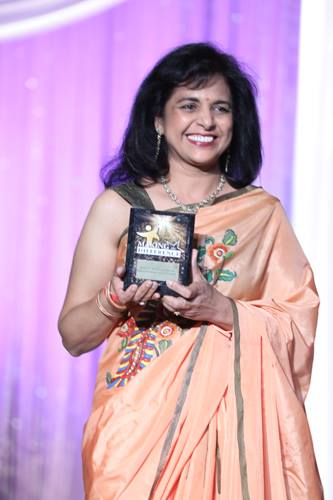 BEAUTY WITH A PURPOSE 2018 - CHICAGO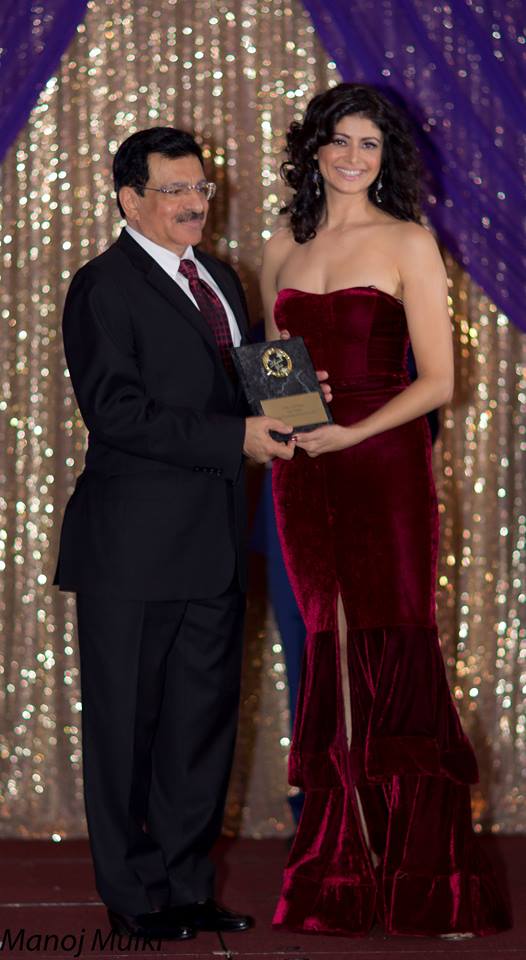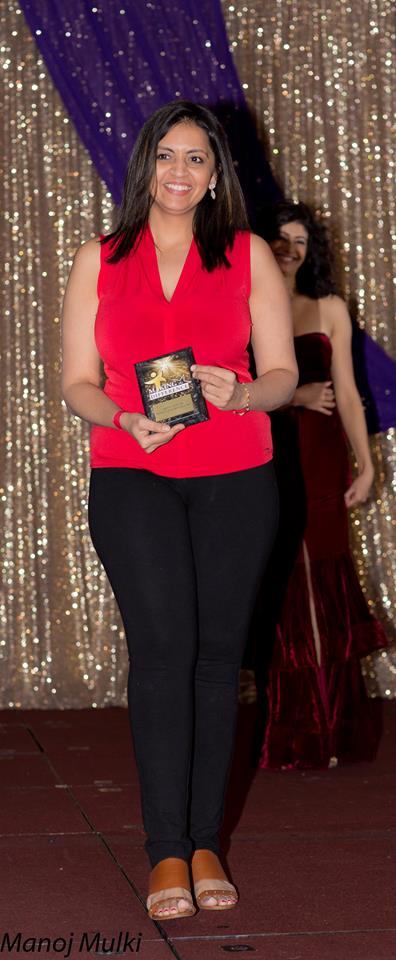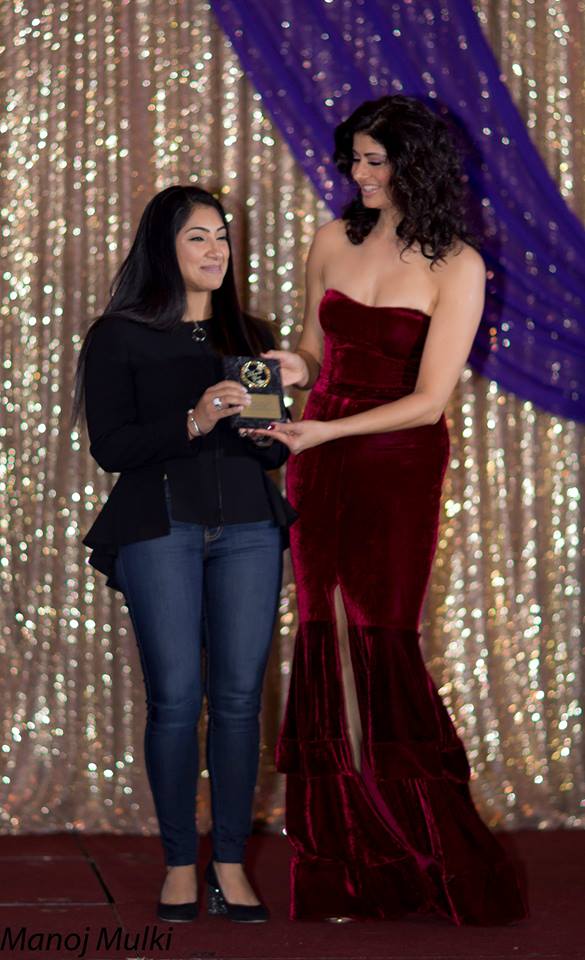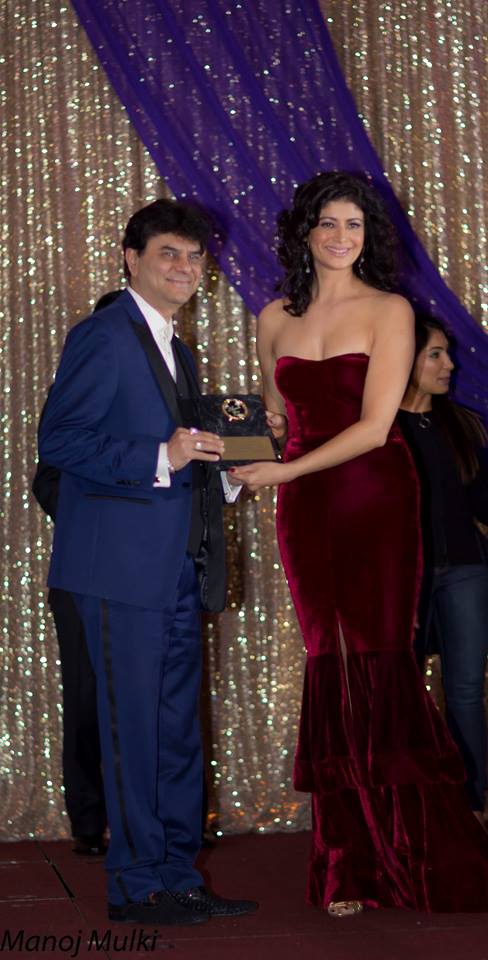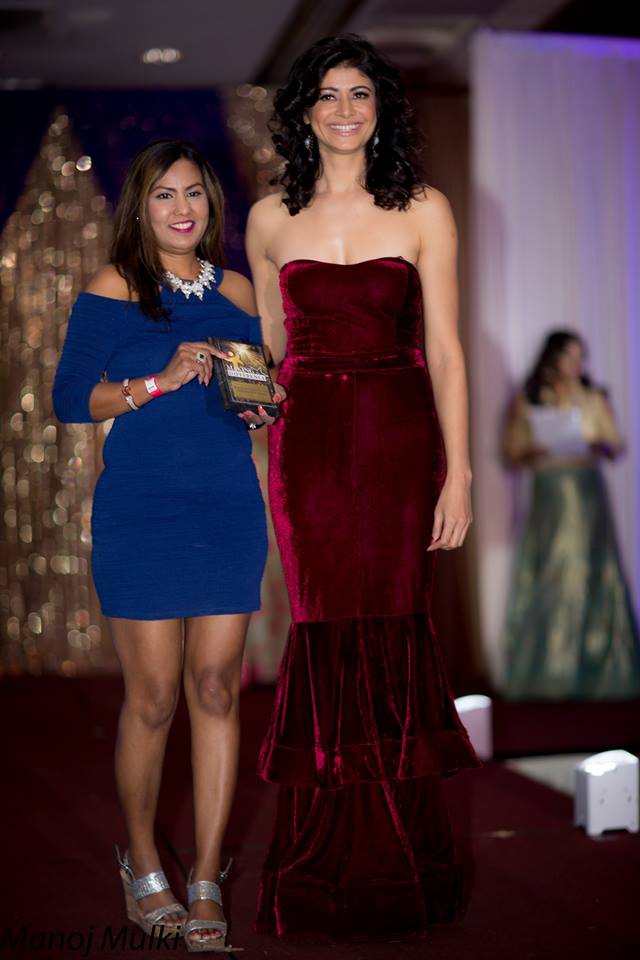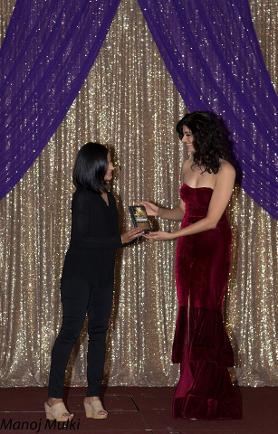 BEAUTY WITH A PURPOSE 2018 - AUSTIN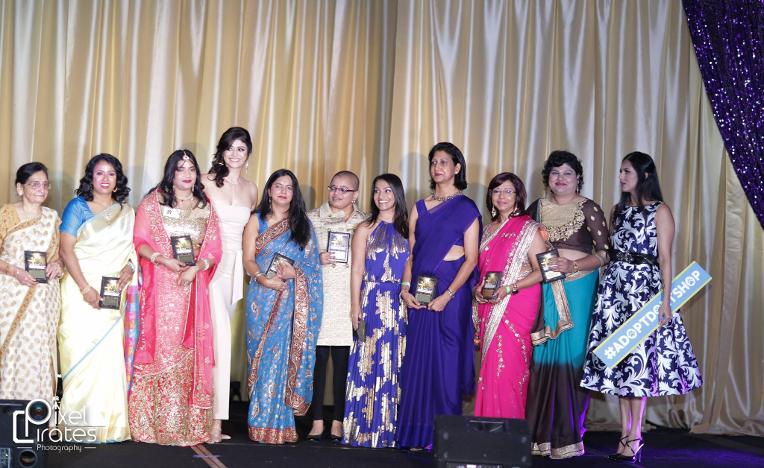 MRS. BEAUTY WITH A PURPOSE 2017 - CHITRA DIVAKARUNI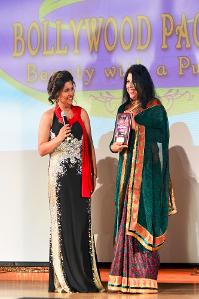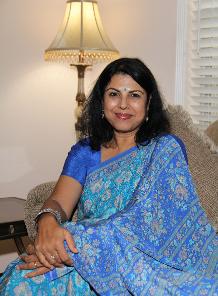 Ms. Chitra Divakaruni is an award-winning and bestselling author, poet, activist and teacher of writing. Born in Kolkata, India, Ms. Divakaruni came to the US to pursue a Master's degree in English and a Ph.D.
Her work has been published in over 50 magazines, including the Atlantic Monthly and The New Yorker, and her writing has been included in over 50 anthologies, including The Best American Short Stories, the O.Henry Prize Stories and the Pushcart Prize Anthology. Her books have been translated into 29 languages, including Dutch, Hebrew, Bengali, Russian and Japanese, and many of them have been used for campus-wide and city-wide reads. Several of her works have been made into films and plays.
Ms. Chitra Divakaruni teaches in the nationally ranked Creative Writing program at the University of Houston, where she is the Betty and Gene McDavid Professor of Creative Writing. She has judged several prestigious awards, such as the National Book Award and the PEN Faulkner Award. She is, herself, the winner of a number of awards, including the American Book Award.
MISS BEAUTY WITH A PURPOSE 2017 - DR. MONICA PATEL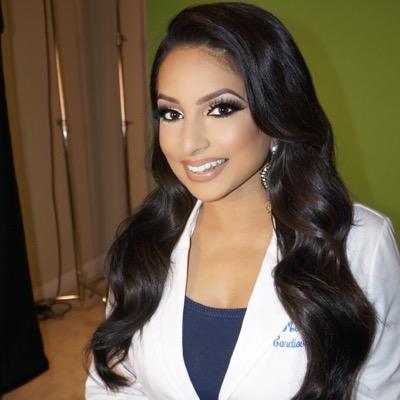 Dr. Monica Patel is a quadruple board certified cardiologist who embodies the perfect combination of beauty and brains. She was part of Bravo TV's star cast for the Married to Medicine Houston show, which followed five dynamic women on the rise as they face high stakes in both their social circle and the medical world.
After receiving her bachelor of science degree in biology and chemistry at Houston Baptist University, Monica attended medical school at the University of Texas Medical Branch in Galveston. She completed an internal medicine residency and cardiology fellowship at the McGovern Medical School, formerly known as University of Texas Medical School in Houston.
As a first-generation American raised in Houston, Monica comes from a very tight-knit and traditional Indian family. Truly dedicated to her patients and helping others, Monica volunteers for a medical mission trip to Guatemala providing modern medicine to developing communities. She aspires to provide free basic health care to the underdeveloped global community. A serious doctor by day and a fun-loving social butterfly by night, Monica lives her life to the fullest. In what little free time she has, this sultry physician enjoys shopping, traveling, and spending time with her loved ones.
miss BEAUTY WITH A PURPOSE 2016 - MALIHA MIAN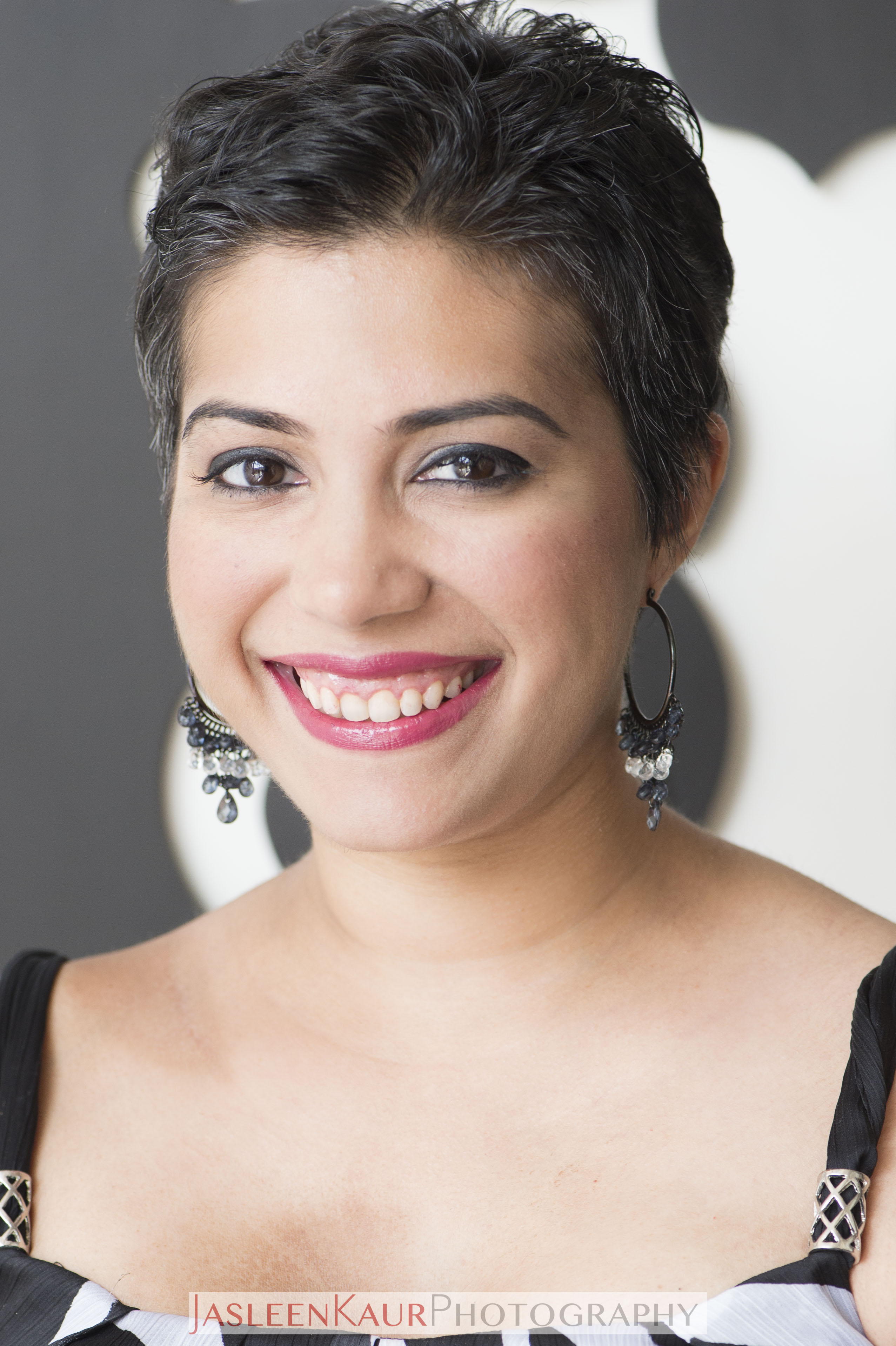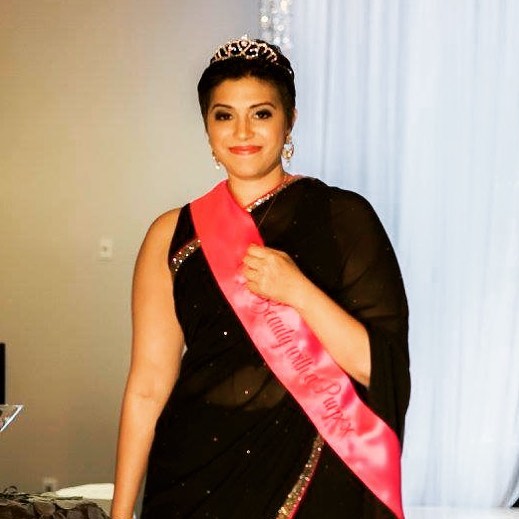 Ms. Maliha Mian is a Houston native. In 2007, Maliha earned her law degree and started her own firm in 2011. In 2015, Maliha Mian was diagnosed with an aggressive breast cancer.
During cancer treatments, Maliha founded the company, Got Boobs?, to help breast cancer victims and their families combat the emotional rollercoaster associated with the menacing disease. Got Boobs is the only platform developed in collaboration with physicians, nurses, survivors and fighters of breast cancer.
Simultaneously to starting Got Boobs, Maliha ran a successful law practice and decided to partner with Ms. Melissa Masoom. The new firm, Mian & Masoom Law Firm PLLC, provides excellent legal services in immigration, civil litigation, family law, personal injury and for a select few companies procurement.