PAGEANT REGIONAL DIRECTORS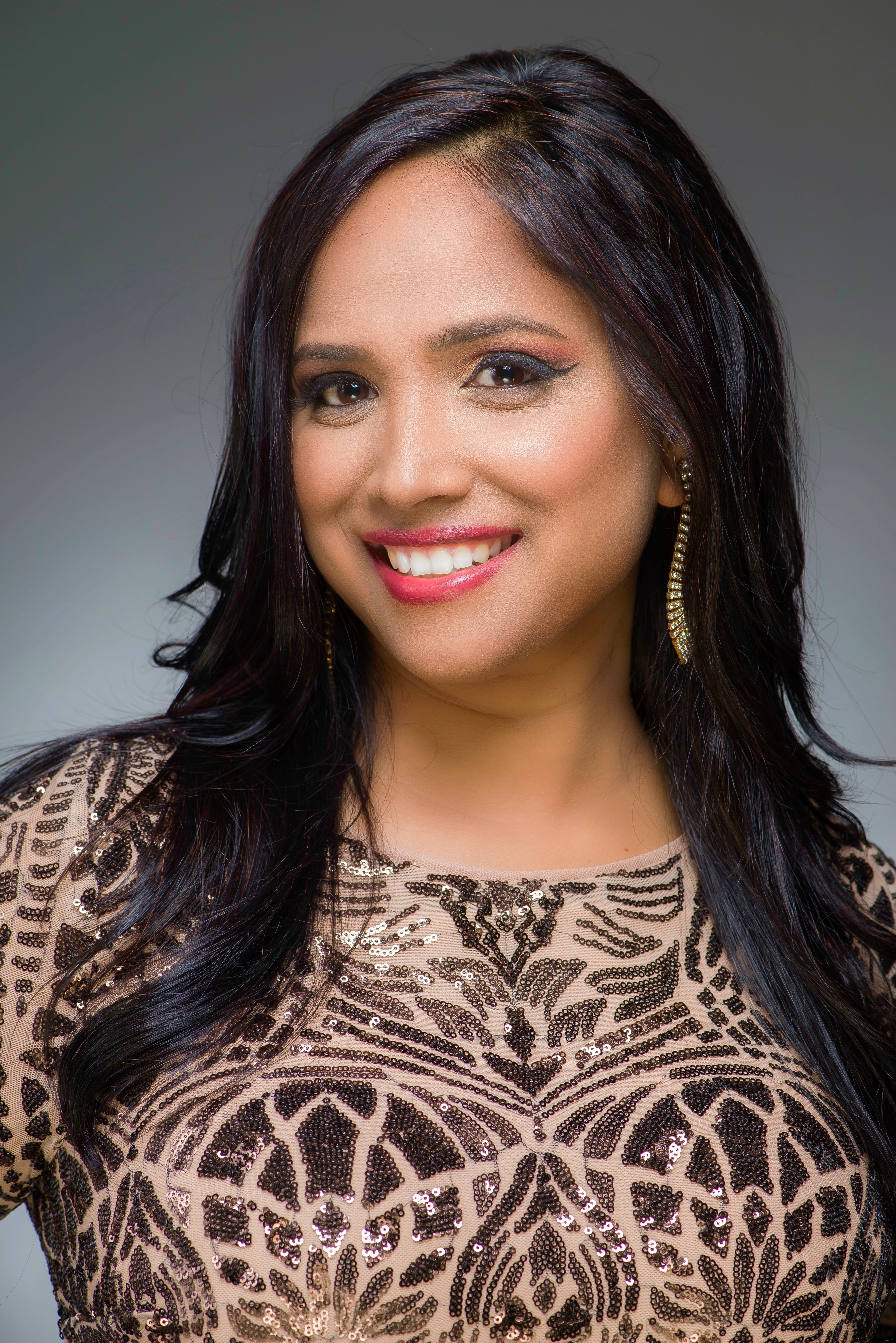 usa south director - PRAGYA SEN
Pragya Senis an IT professional and a radio jockey, with a passion for writing, sketching, dance and community service. She was the 1st runner up at the Mrs. Bollywood USA 2016 pageant and Mrs. Asia Pacific International at Mrs. International Pageant 2017. Pragya strongly believes in giving back to the community and supports education of underprivileged kids and disadvantaged youths.
Pragya lives by this quote - "My mission in life is not merely to survive, but to thrive; and to do so with some passion, some compassion, some humor, and some style"-Maya Angelou

Email- [email protected]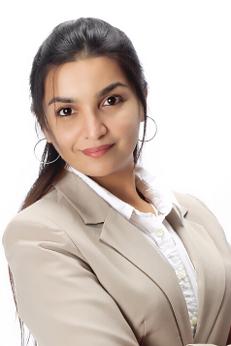 DALLAS/FORT WORTH director - GAYATRI POTDAR
Gayatri Potdar was your Mrs. Bollywood Fort Worth 2017 and Mrs. Beautiful Skin 2017 title holder. She is very passionate about everything she does, loves a positive attitude and looks forward to helping women through this beautiful pageant journey.
Gayatri is a trained Bhartnatyam classical dancer and Bollywood dance choreographer who has performed on stage for more than 10 years. She is also experienced in other Indian folk dances like Gujarati, Marathi and Rajasthani dance forms.
She believes "Dance is passion and magical, which can set your free ...!"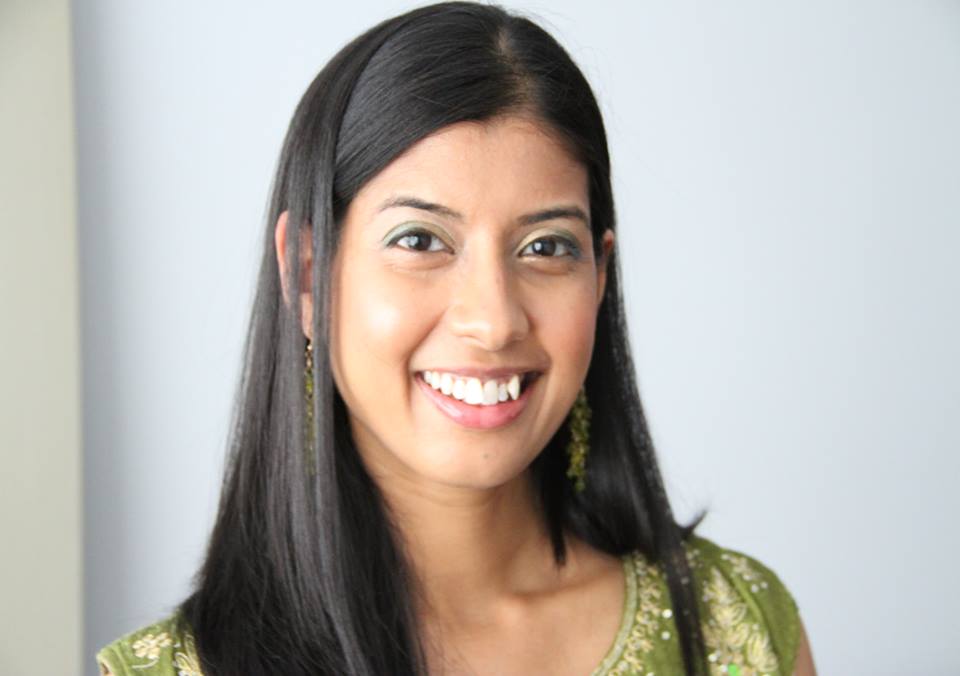 MIDwest director - ajanta chakraborty
Ajanta Chakraborty is the Founder & CEO of Bollywood Groove, a dance school in Chicago. Ajanta left her corporate job to follow her passion for dance and creativity and has grown the company considerably since then. Her fitness program and kids program are very popular and she enjoys spreading the Bollywood culture!!
Email- [email protected]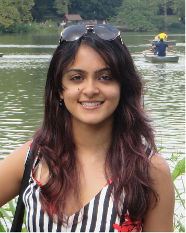 MIDwest CO-director - Priya RAMAN
Priya Raman started dancing since she was 3 and hasn't stopped since! She joined Bollywood Groove as a Kids Instructor and now leads the Kids Program for the company as the Program Director. With a strong Indian classical dance background, Priya brings years of experience teaching kids of various ages across multiple dance studios and after-school programs in Chicago. She enjoys developing content for the program & organizing shows throughout the year.
WEST COAST DIRECTOR - SHEREEN CHAND
Shereen Chand is the founder of Janta Connection in the Bay Area, California. Shereen has organized many events including fundraisers, fashion shows and concerts. Shereen is a confident, smart woman who believes in providing a platform for talented women to empower them further.
Email- [email protected]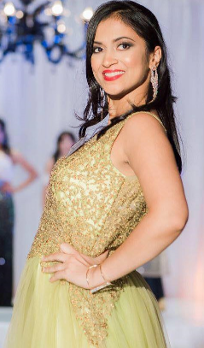 EAST COAST DIRECTOR - Vishakha Shah
Vishakha Shah, your Mrs. Bollywood New Jersey 2016 is a true example of beauty with brains! Vishakha is a life long entrepreneur and recently joined Far West Capital as Vice President, Tristate Region. Before joining Far West Capital, Vishakha ran her own business and grew it to a revenue of $2M.
Vishakha married at a young age, but continued to learn and grow after marriage, unleashing her full potential. She has a very successful career, is a mother of a 5-year old and a role model for all women who want to achieve their dreams.
Email- [email protected]