bollywood extravaganza 2014
Featuring the Mr. & Mrs. Bollywood Pageant
buy tickets HERE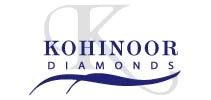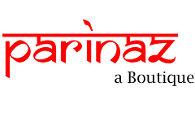 You can buy your tickets below and pick your seats for your convenience.
The event will have assigned seating for all seats (see Seat Map below).
Or buy tickets on Sulekha and we will assign your seats and mail you your ticket (if bought 10 days or more in advance). For tickets bought less than 10 days before the event on Sulekha, your tickets will be available for pickup at the venue .
Tickets are also available at the Bollywood Shake studio. Or call 281-310-0742.
For group discounts, table reservations or Celebrity Meet/Greet information, call Ruchika @ 281-944-8050