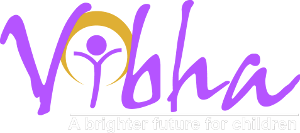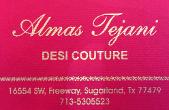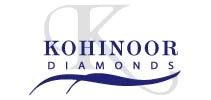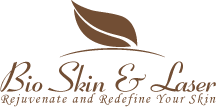 PRESENTS
MISS BOLLYWOOD HOUSTON 2014
Come enjoy a spectacular evening of fashion, glamour, dance and entertainment that you don't want to miss! Besides the beauty pageant and fashion show, the show will also include dance performances by Bollywood Shake and a Fashion show sponsored by Almas Tejani.

Date: Friday, March 7th
Time: 7PM
Venue: Signature Manor, 6968 Sugarland Howell Rd, Houston, TX 77083
Adults & Kids over 8 years only
Esteemed panel of judges will include: Bollywood celebrity Preity Zinta and Miss Houston 2013.
THE VENUE - SIGNATURE MANOR


We would like to thank Signature Manor for hosting and sponsoringthe Miss Bollywood Houston 2014 event. The beautiful and exquisite Signature Manor is the perfect venue for this one-of-a-kind event. This grand location is a 40,000 sq. ft. facility situated on 4 acres of land!
You will immediately feel like royalty upon pulling into the paved circular driveway. That feeling will continue as you enter Signature Manor's exquisite entrance foyer to be greeted with dual wrought-iron grand staircases. You will immediately feel like you are on a Bollywood movie set! The main event will be in the grand ballroom with its 20 ft. ceiling complete and beautiful imported crystal chandeliers.
Get ready for a royal treat at the Signature Manor!
TICKETS

Early bird pricing is $25, $50 and $100 VIP. Ticket prices will go up after February 22nd (if any are left!).
You can purchase tickets at Sulekha.com by clicking HERE. Very Limited Seating and Tickets will sell out fast! So buy your tickets now!!
Tickets are also available at Bollywood Shake Studio (2703 Hwy 6 South, Suite 210, Houston TX 77082) or Bio Skin and Laser Spa (Sugar Land).
Miss HOUSTON
The winner of the Miss Bollywood Houston pageant will get an automatic entry into the Miss Houston 2014 pageant in April!
We would like to welcome as judges to the Miss Bollywood Houston pageant:
Miss Houston 2013 - Kourtney Magnes
Miss Houston Teen 2013 - Katherine Harclerode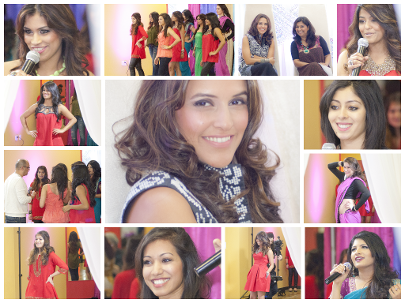 CELEBRITY NEHA DHUPIA PRE-PAGEANT EVENT
Bollywood Actress and ex-Miss India Neha Dhupia met with the Miss Bollywood Houston 2014 contestants prior to the contest and gave them tips and advice.
CONTESTANTS
10 Final contestants have been selected and will rock the show on March 7th!!
*****************************************************************************************************
We are looking for bright and talented young ladies between the ages of 18 to 27 years to participate in this year's Miss Bollywood Houston 2014 pageant!
The winner will get prizes worth over $2500 and an automatic entry into the Miss Houston Texas 2014 pageant in April. Contestants will be judged on poise, personality, talent, overall appearance and confidence.
For Contest Rules and Rounds, click HERE.
If you are interested, please visit our How to Enter page for more details on auditions and how to register.
Note: Even though the event is organized by Bollywood Shake, it is open to everybody to participate (not just Bollywood Shake instructors and students). We hope to be able to see all the wonderful talent we know we have in Houston!